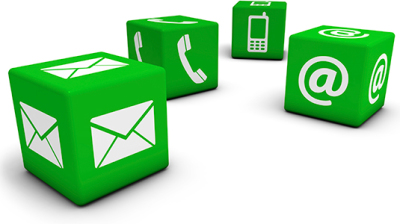 Contact Us
Please complete the form below. Our staff will be in touch with you within 24 hours.
​* Denotes Manadatory Field

​
​Please complete the Contact Us form and include GROUPON in the Promo Code. We will contact you and schedule your consultation.
​Do you have a PROMO CODE?
​Please enter the name of your organization or community
in the Promo Code field below
so that we can apply your discount.
Please feel free to contact us for our mailing address
Tel.  727-743-8880

Email:garybergeron@tampabay.rr.com

 Bergeronministry.com does not collect or retain information for use by a third party. We DO NOT sell your information.  Your information is securely transferred to us through encryption by Site Lock. Please see our
Terms of Use and Privacy Policy for more information.
​