Bergeron Ministry Wedding Officiants & Professionals

Located in  ​St. Petersburg, Florida  our team of wedding officiants and professionals work through out ​Pinellas County and the ​ ​​Tampa Bay​ area including ​​St Pete Beach, Treasure Island Beach, Madeira Beach, Clearwater Beach and Fort Desoto Park.  Non-Denominational, Beach Ceremonies, Spiritual Ceremonies, Religious Ceremonies or Traditional Ceremonies we are ready to make your wedding ceremony special and memorable.

Why our Wedding Officiant services are different

​
​Bergeron Ministry is our job. Once you book one of our wedding officiants you have them for the day. We only book one ​
wedding ceremony, per ​wedding officiant, per ​day. Once we quote you a price there are ​no surprises or ​additional fee's. We meet with you one on one, provide full email, phone and text support. We create a customized event... we don't use script generators... your ceremony is written for you. We encourage you include your children, your favorite poem, a Unity Candle or a Sand Ceremony. Before you book your event read about our ​professional, experienced and committed ​team and be sure to Contact Us 
​ our prices start at only
​$125.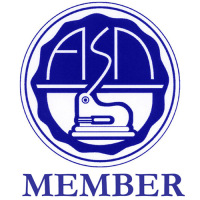 Wedding Officiant & Notary

Gary Bergeron

Chef & Catering Consultant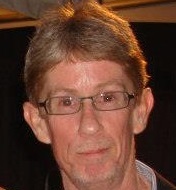 Chef Michael Bergeron has worked across the globe from Bermuda to the Cayman Islands and many other locations. He has a degree in Business from Eckerd College and has worked in the hospitality industry for over 30 years. In addition, he owned his own restaurant and catering company for 10 years. He is also ​wedding officiant . He and his wife live in ​St Petersburg, Florida.​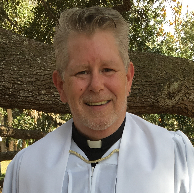 Gary Bergeron is a ​wedding officiant who has worked in the ​Tampa Bay  area for over twenty years in the Restaurant,  Wedding and Event planning industry. He became an ordained Minister in May of 2016. He has earned a Business Degree from USF and has an Associates Degree in Hospitality. Gary has created many ​Non-Denominational, Religious and Spiritiual Wedding Ceremonies​.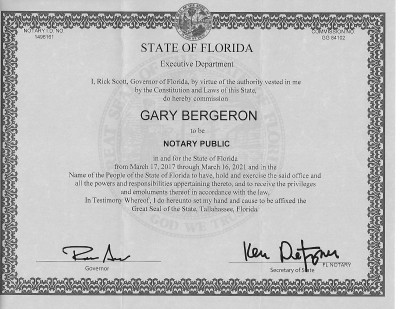 Motivational Speaker & Life Coach
Bartending, Libations & More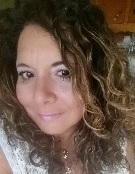 Toni LoPinto has been a resident of Pinellas County since 1970. She is a local business Entrepreneur, Life Coach, Motivational Speaker and Writer. She also worked in ​Pinellas County Government for 15 years as part of the Clerk of the Court staff. She was ordained as a wedding officiant in 2017. She currently lives in Historic Old Northeast in ​Saint Petersburg, FL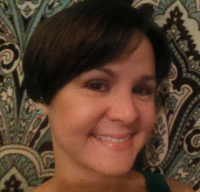 Jenn Lee has worked as Bartender and Bartending Consultant in Tampa Bay for over ten years. Her experience as a Libations Expert earned her a nomination as Best in the Bay in 2015. She has a Bachelors Degree in Interdisciplinary Social Sciences. She is also a ​wedding officiant. She and her husband live in ​Pinellas County, Florida​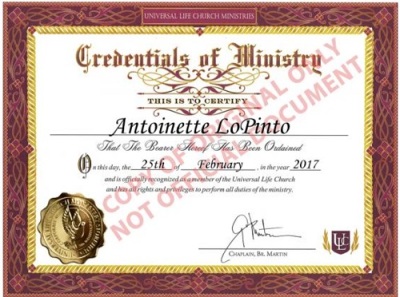 Spiritual & Family Counseling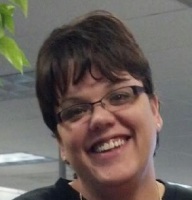 Courtney Wagner has earned several degrees including a BA and MBA in Business from St. Leo College. Currently, she is working on her second Masters Degree in Marriage and Family Counseling from Liberty University. She is ready to help create your ​customized ​wedding ceremony​ from ​Non Denominational​ to ​​Traditional.​

She works in ​Largo, Florida lives in ​Clearwater, Florida​ with her husband and four children.
Logistical Consultant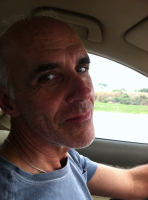 Need a Permit? Where can you find a Limo Service? Do you want to rent chairs and a tent? Jimmy Sorrells can help you navigate your way through these types of questions and issues. He is currently employed by the​ City of St Petersburg and has also worked for ​Pinellas County Schools. He is a ​wedding professional ​and ​wedding officiant. ​

Event Planning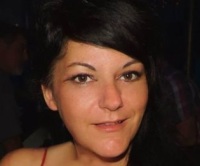 Theresa McGivern is a consultant and business owner in ​Tampa Bay. She specializes in Bachelor Party, Bachelorette Party and as a  Wedding Venue advisor. Theresa's saavy business mind has made her a favorite in the local Event Coordination industry. She has a Degree in Business. Theresa specializes in working with couples who are seeking a ​Gay Wedding ​ceremony.  She lives in ​PInellas County, Florida​​